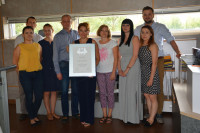 TOBO Platinum Partner 2018 of Nowy Styl
We are pleased to inform you that for the next year in a row TOBO has become a Platinum Partner of Nowy Styl. We are therefore the only company in Podlasie and 1 of 10 companies in Poland that can boast such a title. Platinum Partner is awarded for high quality service and high sales results of Nowy Styl products.
We thank our clients for contributing to our success. We hope that you will help us get this title also in the next year.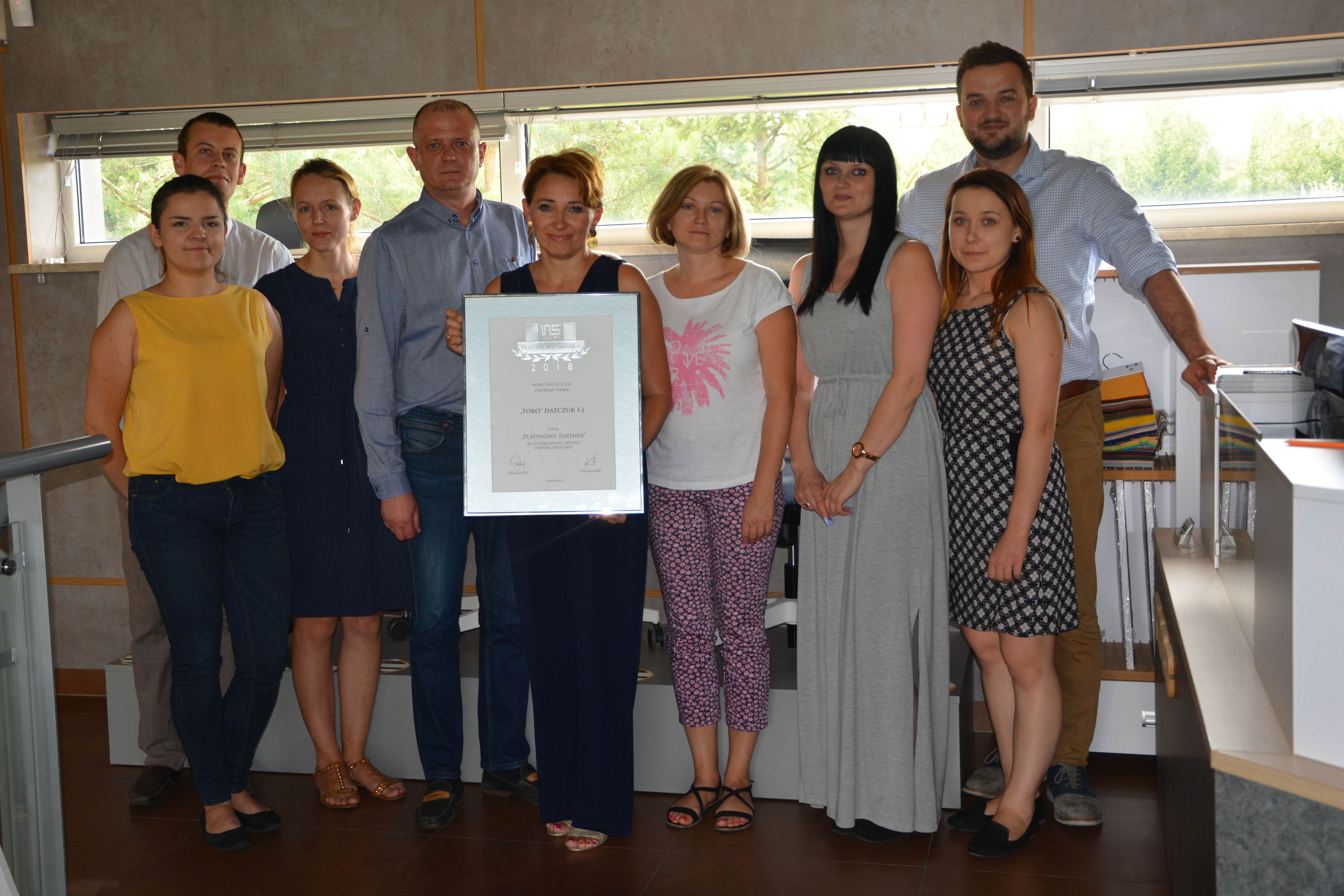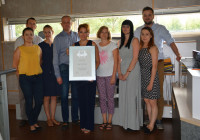 Copyright © 2018 TOBO Datczuk General Parentship