Executive Furniture
SNABB
The Snabb system consist of a modern cabinet furniture with a unique design,created as a result of an attempt to combine organic forms with contemporary, minimalist architecture.
The element that focuses the most attention is a desk with an ergonomic,friendly rounded top made of plywood and an original frame with astainless steel footers.
The background for its light form is made of furniture with rhythmic tectonics, maintained in a minimalistic style.
The whole system is distinguished by high attention to detail and an interesting combination of materials.
Prizes and awards


Finalist of the competition Good Design 2016
The SNABB office furniture became a finalist of the Good Design 2016 competition, organized by the Institute of Industrial Design and thus they were among the best designed products of 2016.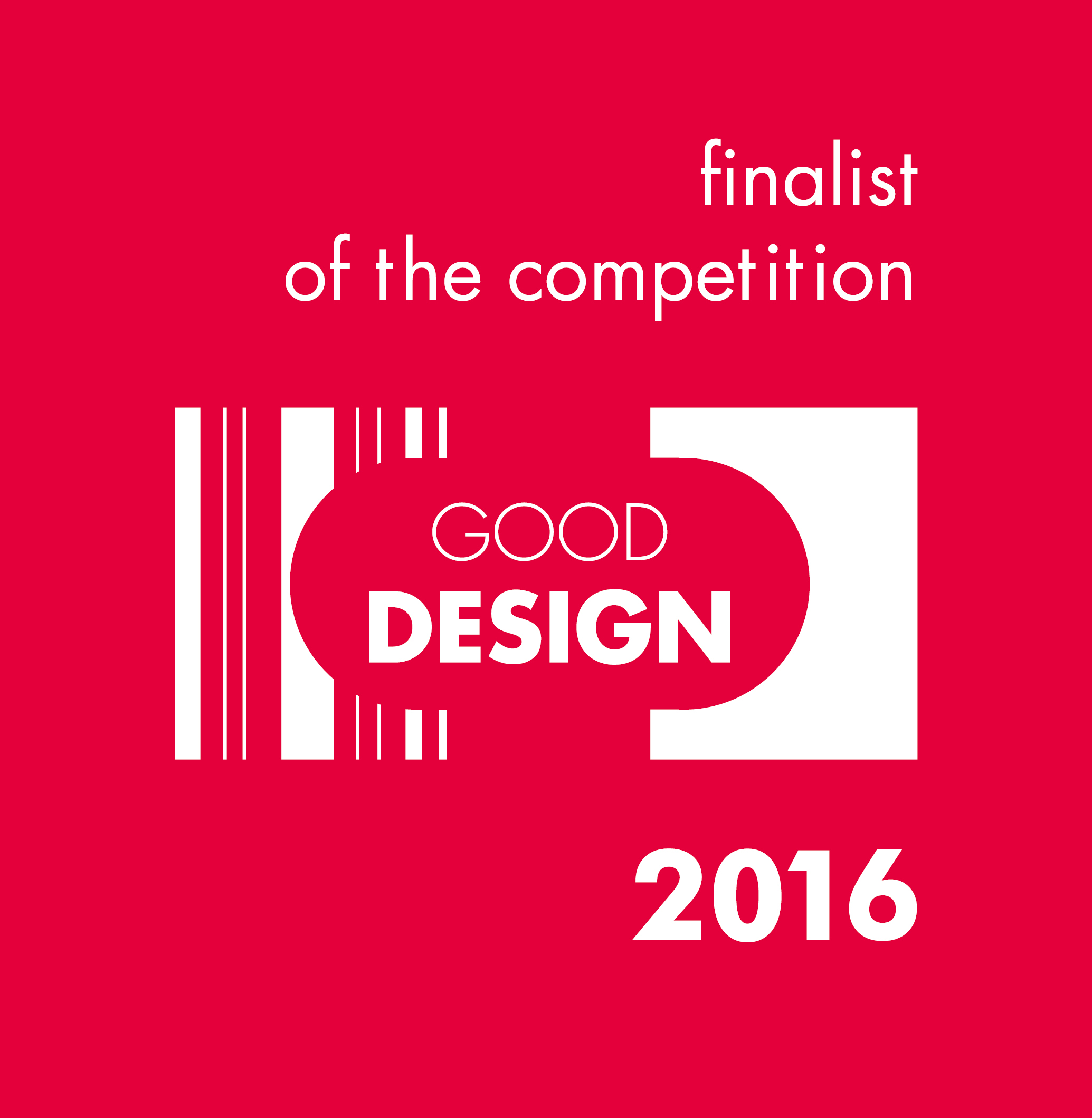 Expert Opinion / Institute of Industrial Design, Poland
The collection impresses with tasteful combination of modernity with the contemporary interpretation of the Midcenury Modern climate. It tunes in very well with the current trends of interior design, where austerity and minimalism are broken by soft forms. Snabb is characterized by perfectly-weighted number of details which are not overwhelming, but which provide the collection with an expressive character. Moderation and harmony can also be perceived in furniture proportions and the selection of slope angles.



Distinction in the Meble Plus competition - Product of the Year 2015
The Snabb system was awarded in the 13th edition of the "Meble Plus - Product of the Year" competition of the monthly magazine "Meble Plus" in the category: office / office in 2015.

melamine boards: corps, front panels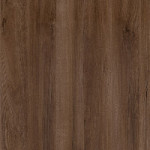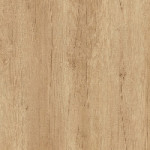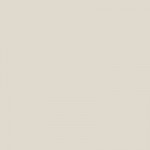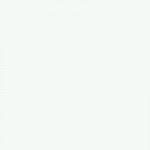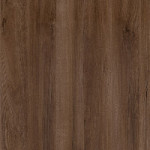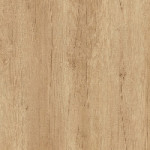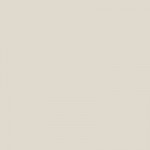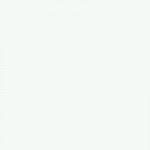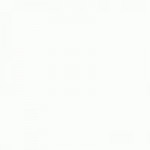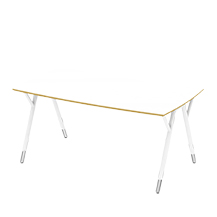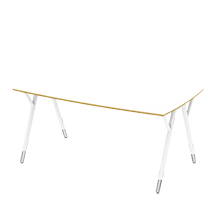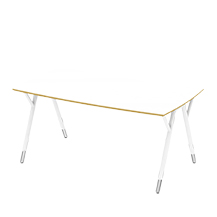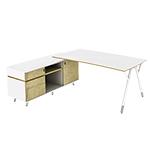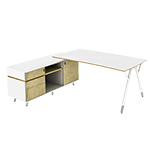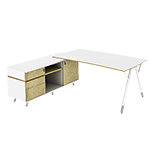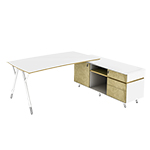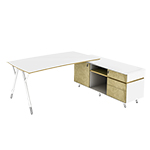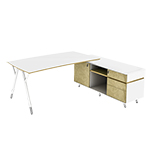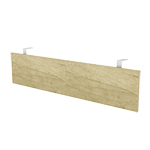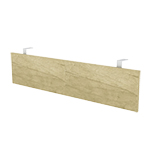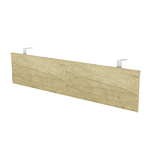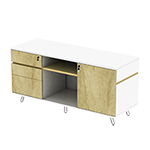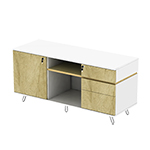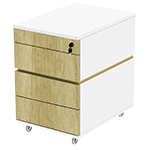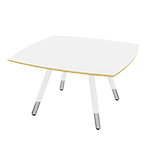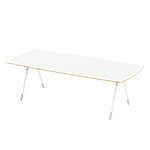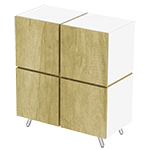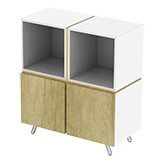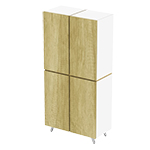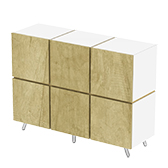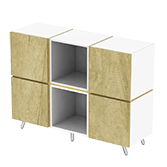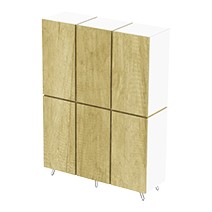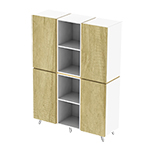 Copyright © 2018 TOBO Datczuk General Parentship