Executive Furniture
TIRION
TIRION study furniture is a modern set that perfectly fits every inside. Due to modern additions like three-layer regulated feet and aluminum top or mixture of the newest types of plates and gloss black laminate, TIRION is an elegant luxurious system. Transparent plain made of glass or brown décor and aluminum handles perfectly fit this stylish set.
Prizes and awards
Tirion system was awarded in the competition Meble PLus 2011.

The Tirion system also received the European medal in 2012.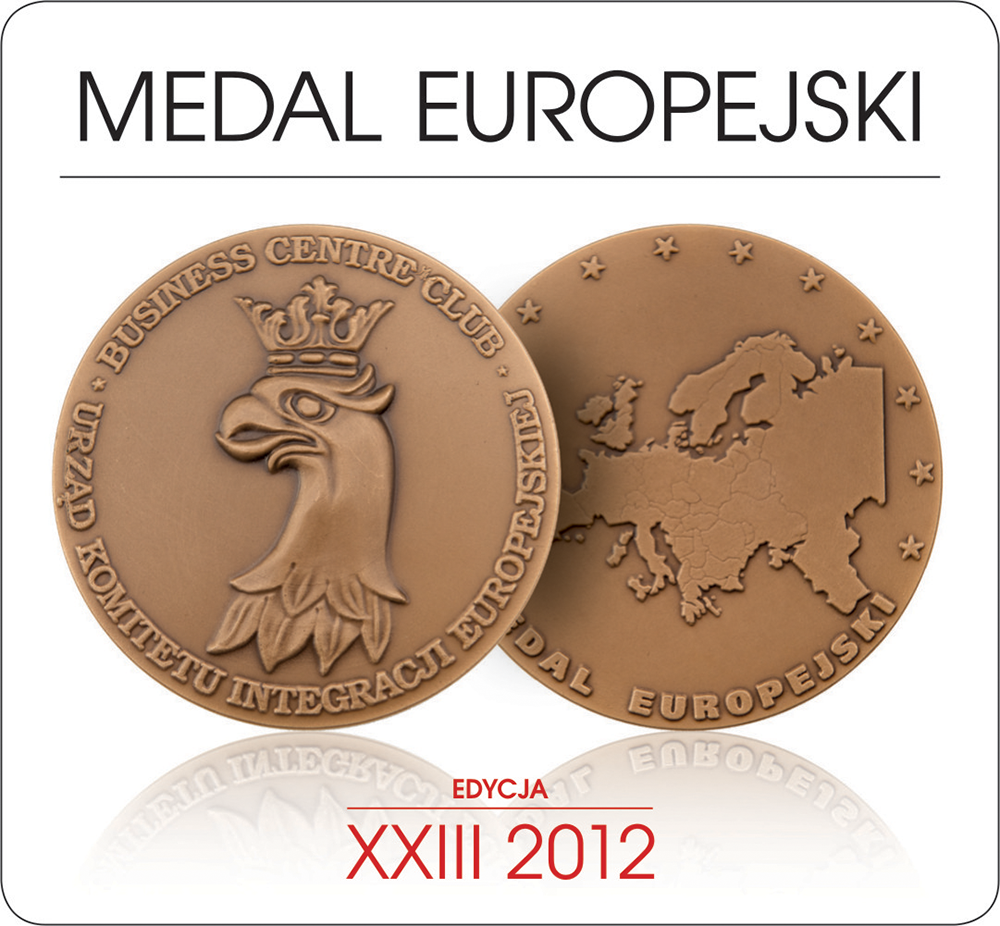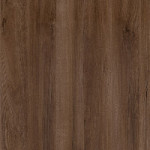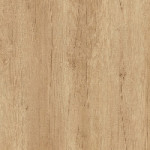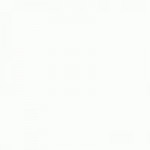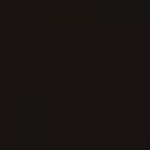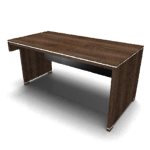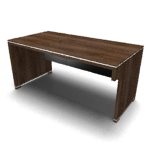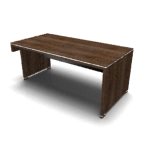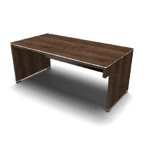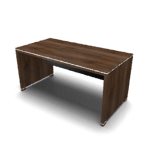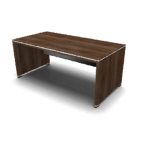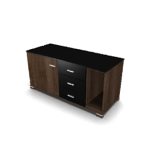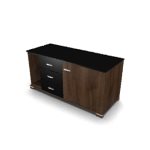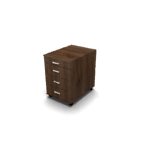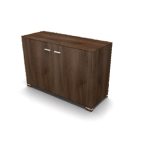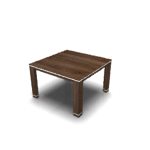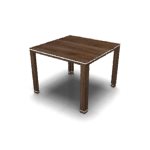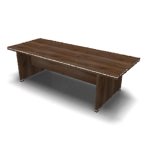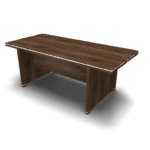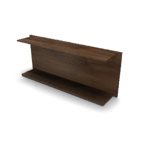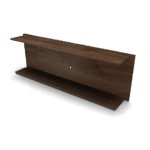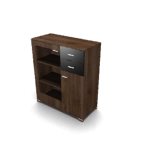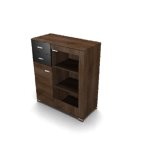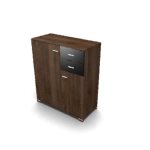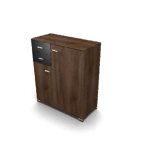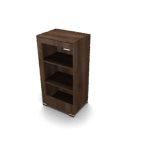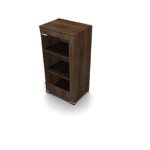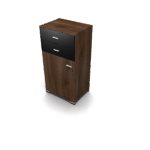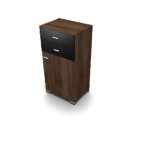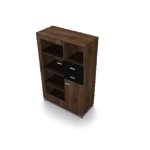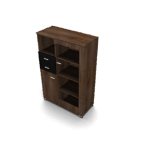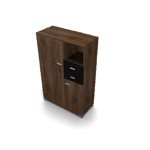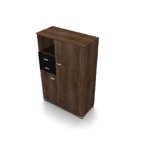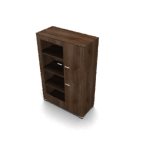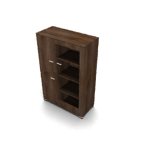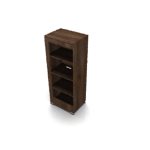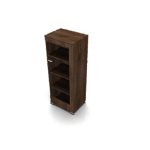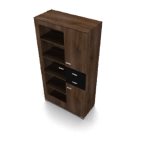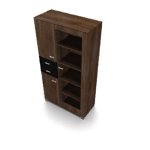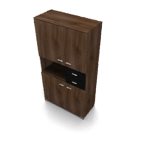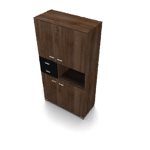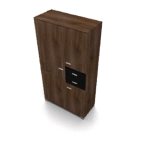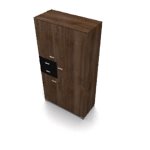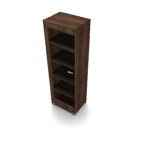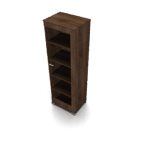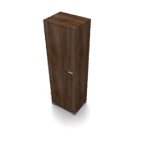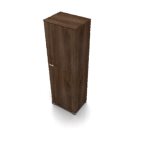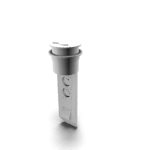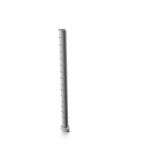 Copyright © 2018 TOBO Datczuk General Parentship