Operative Ranges
Hebe
Employee furniture Hebe is a wide range of: desks, conference tables,containers, extra desk elements , office cabinets, shelves anddressers.
The system creates unlimited possibilities of composing variousworkplaces.
It allows you to ergonomically arrange the place of work of any office spacefrom an open space office to receptions and cabinets .
Rich colors, a large selection of frames and the use of a variety of materials, allow you to customize the furniture to meet the specific needs of users.
The HEBE employee furniture system fits perfectly into the dynamic work of amodern office.
melamine boards: worktops, top and bottom panels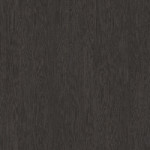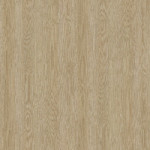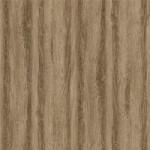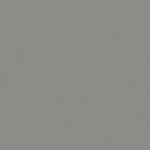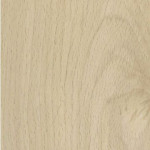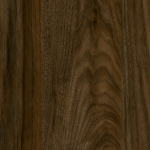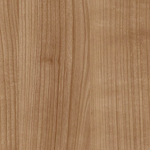 melamine boards: corps, front panels, worktops with glass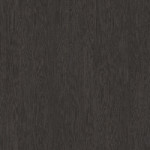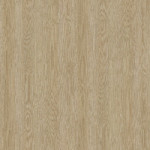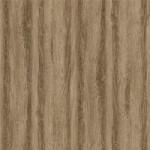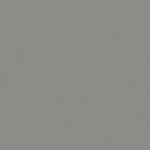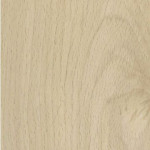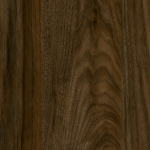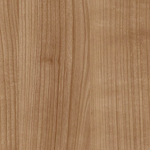 gloss acrylic boards: front panels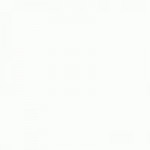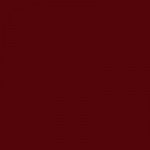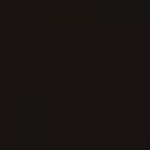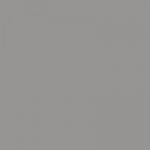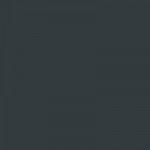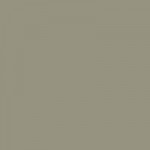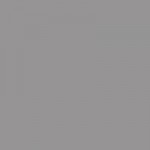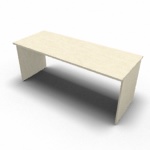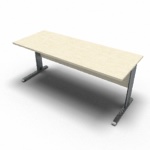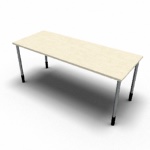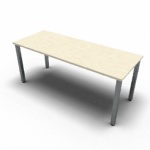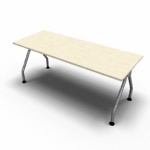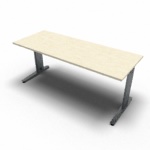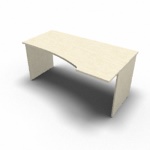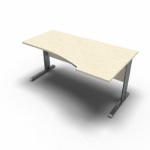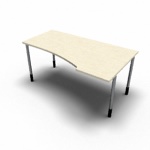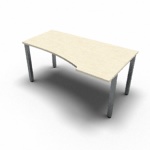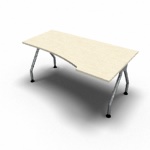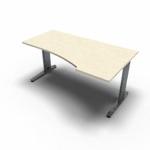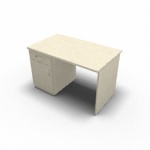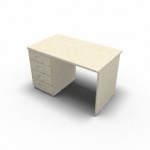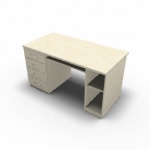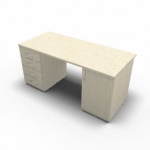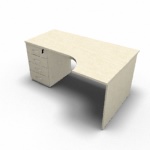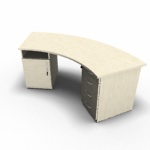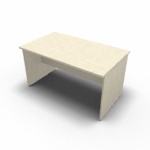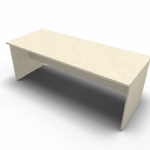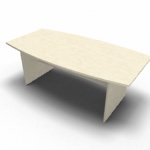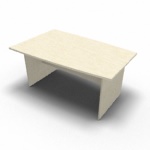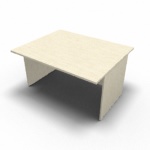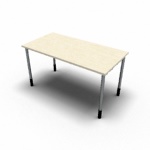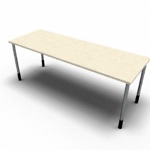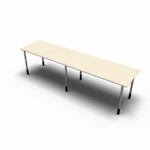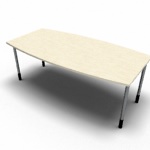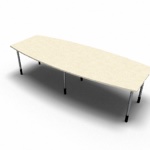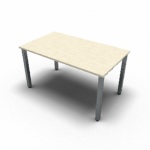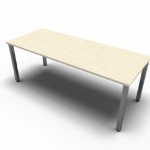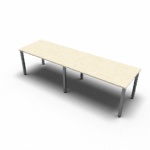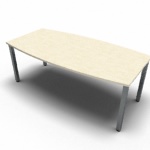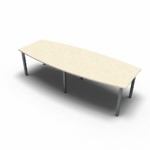 Table extensions to conferencetables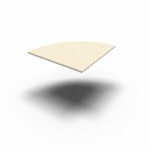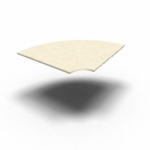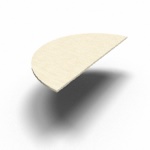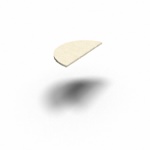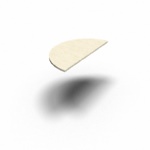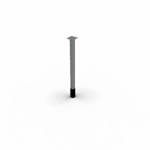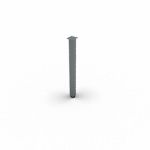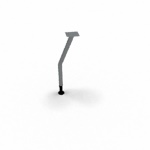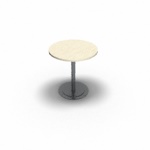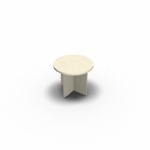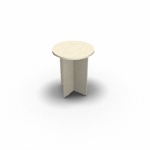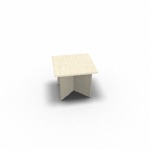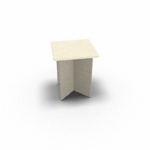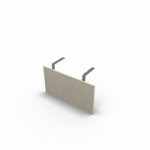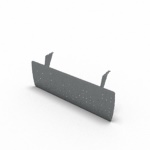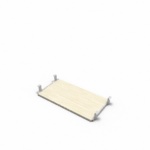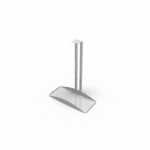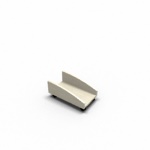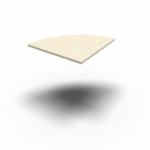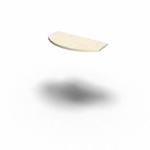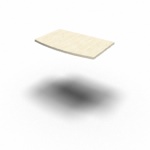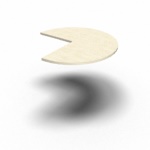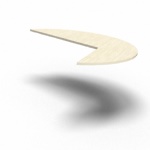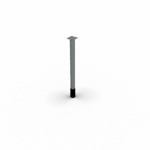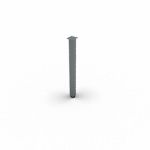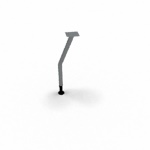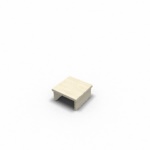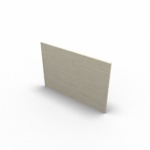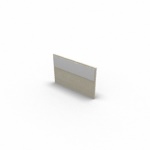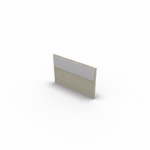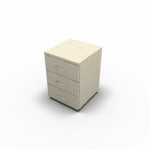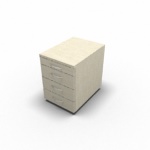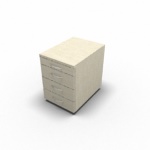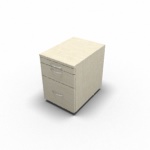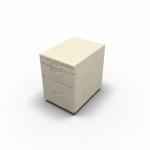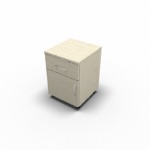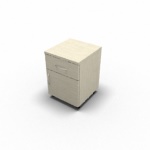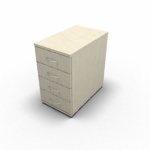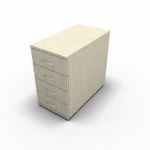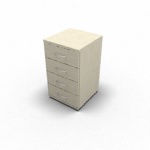 Storage cabinets and drawer units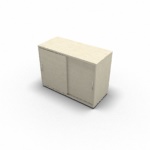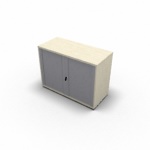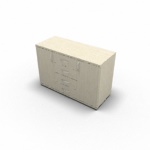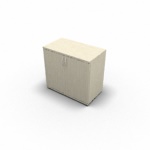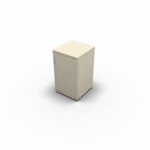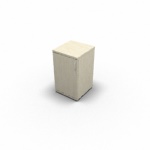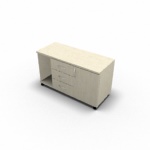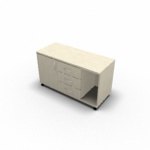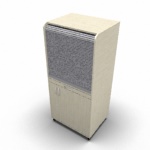 Bookcases and storage cabinets 219,5 cm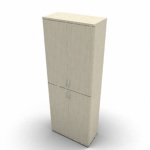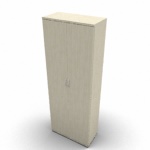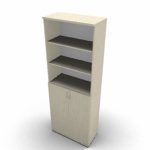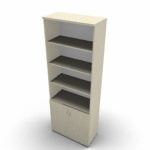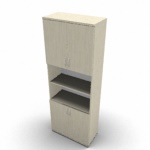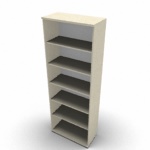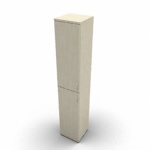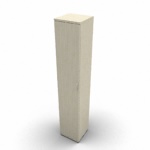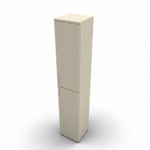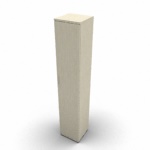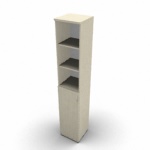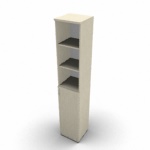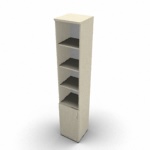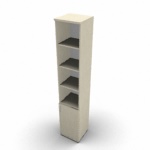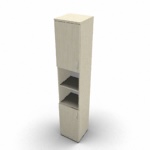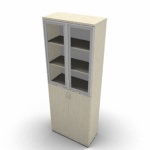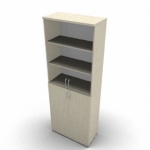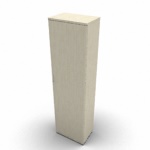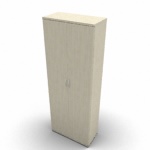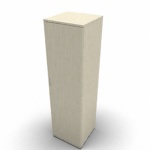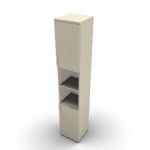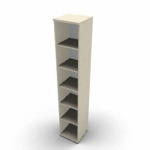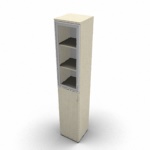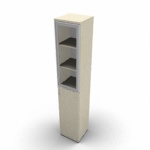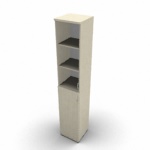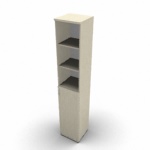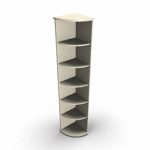 Bookcases and storage cabinets 184,1 cm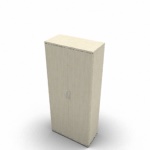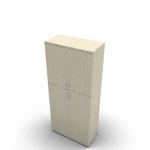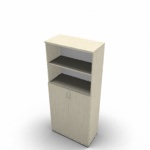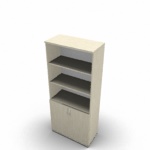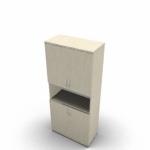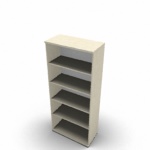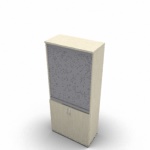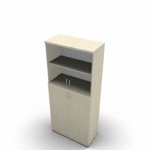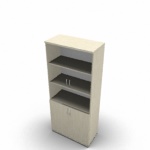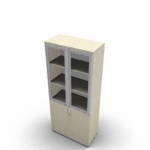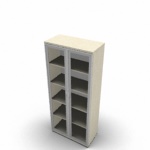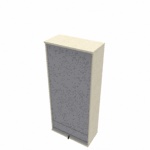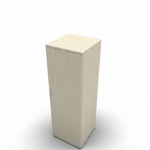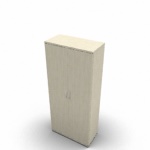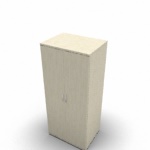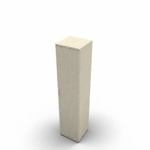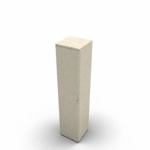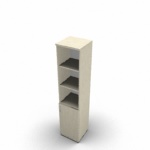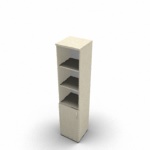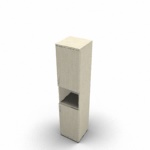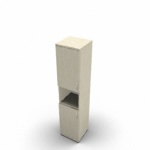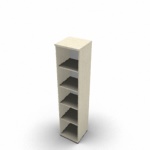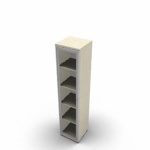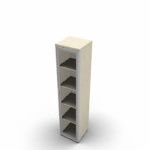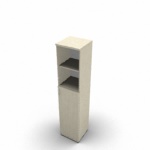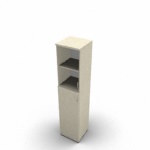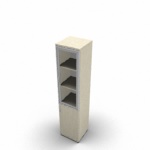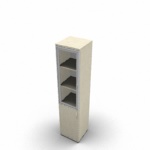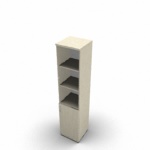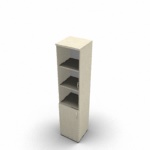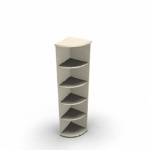 Bookcases and storage cabinets 148,8 cm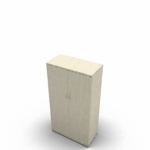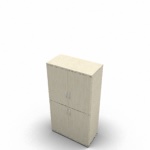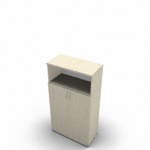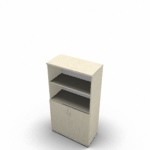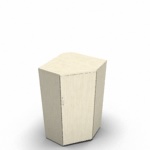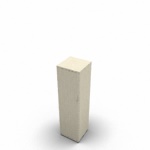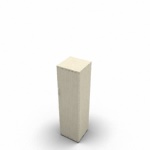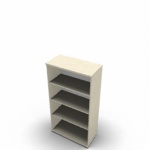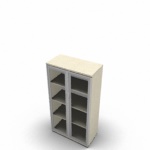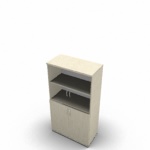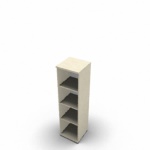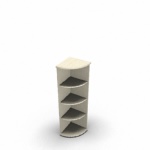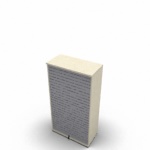 Bookcases and storage cabinets 114,5 cm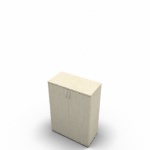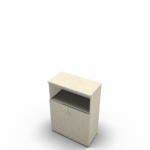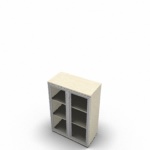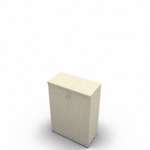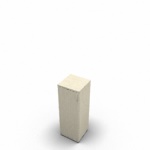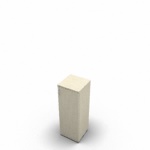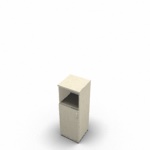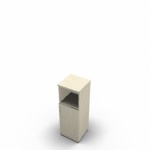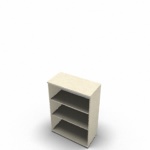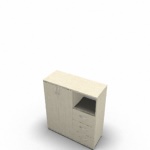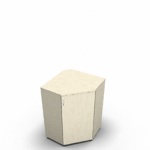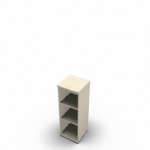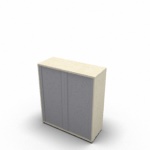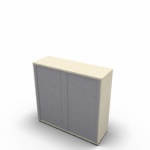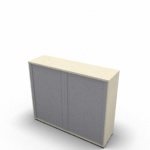 Bookcases and storage cabinets 79,2 cm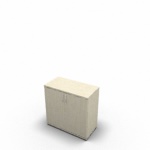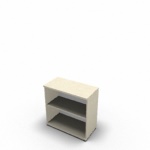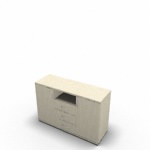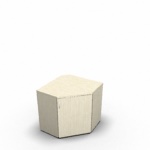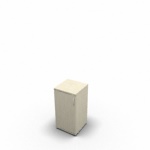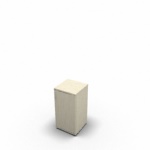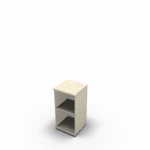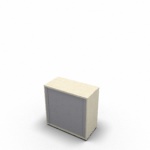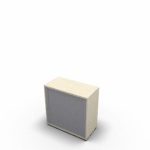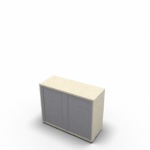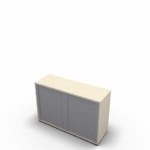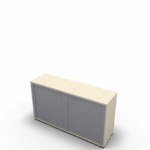 Cabinets with sliding doors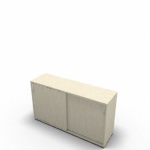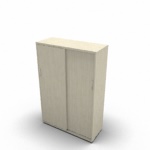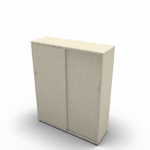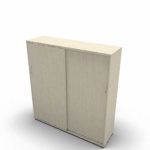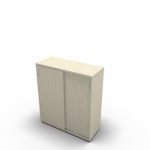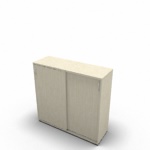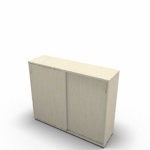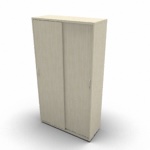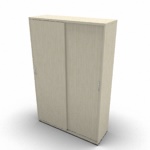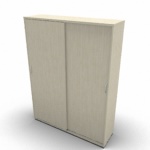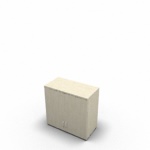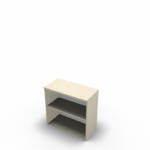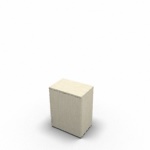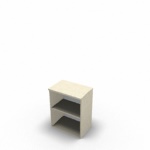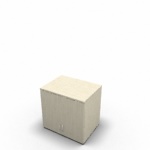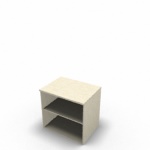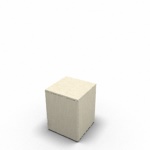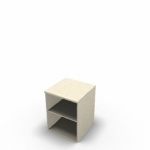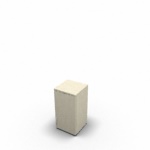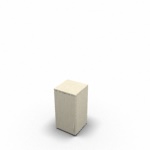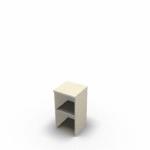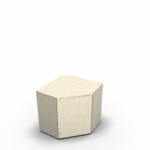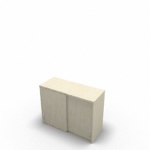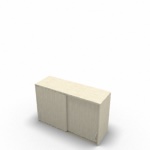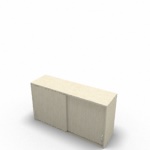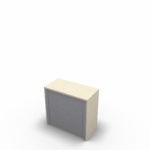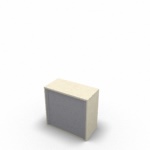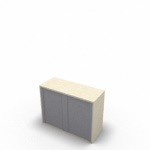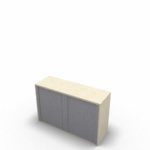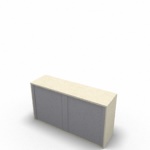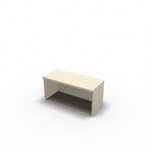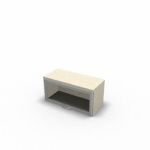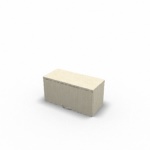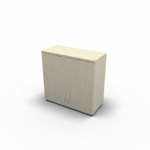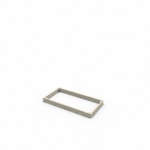 Copyright © 2018 TOBO Datczuk General Parentship