Youth furniture
PIN
The PIN furniture collection is modern youth and children's furniture. It is a furniture system distinguished by simple, modern design and functionality suited to the needs of a teenager. The PIN youth furniture collection is based on neutral colors that help you focus and relax. White furniture with shades of gray blend in perfectly with the décor of wood-like oak. A wide selection of blocks ensures that children's furniture is matched to any interior. Ideally suits both the boy's or girl's room.
Prizes and awards
The Pin system Desk became a finalist of the competition Dobry Wzór 2017.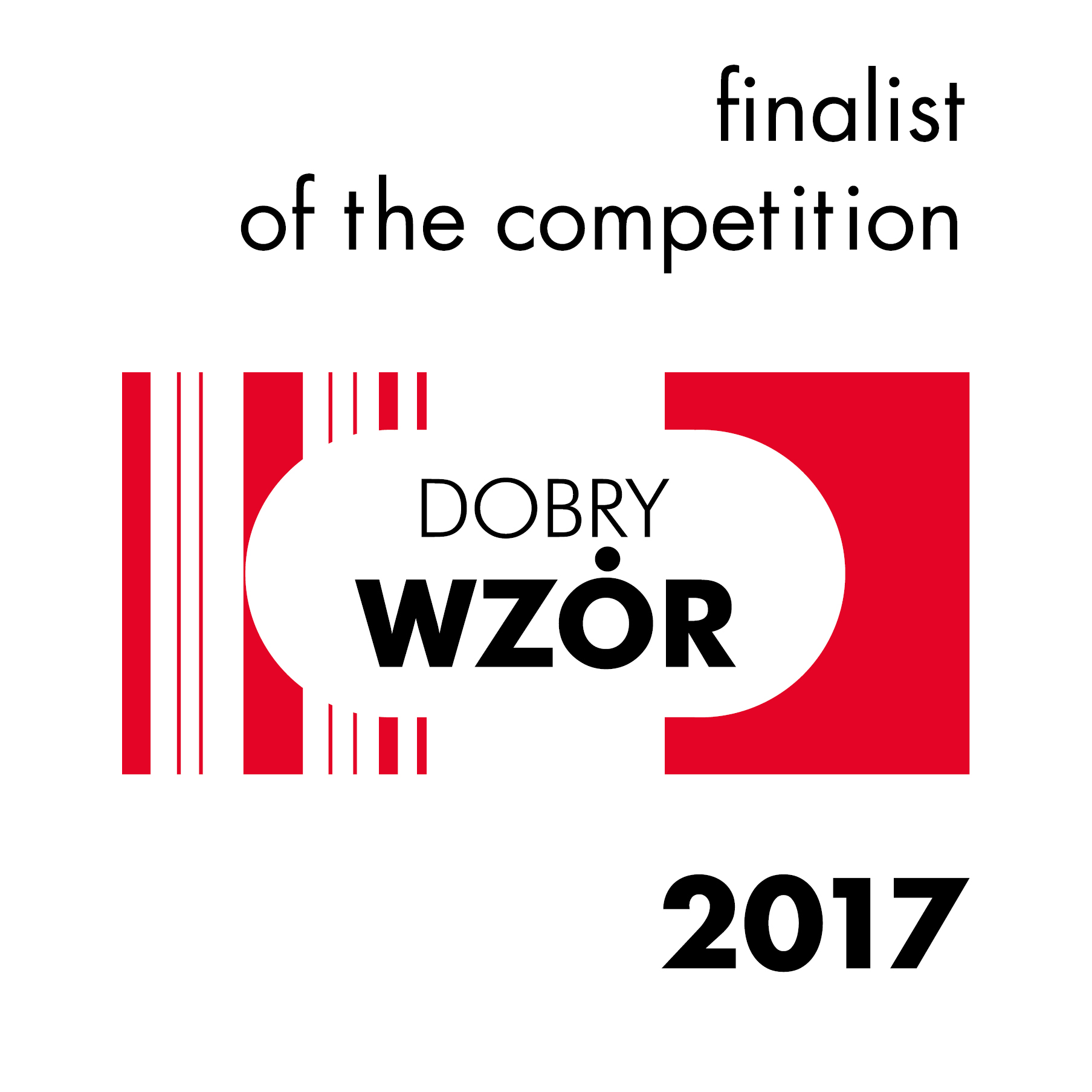 Expert Opinion / Institute of Industrial Design, Poland
"PIN Desk contains everything that is necessary for any teenager to do homework and spend time with a book or at the computer. It is distinguished for its harmonious, modern for, gentle colour scheme, optimum size, functionality and affordable price. The inventive wall for pinning notes and the pocket for accessories widen the scope of use of the desk in a manner which will be appreciated by any student. It also faciliates the development of good habits of organizing one's work and keeping the working place tidy."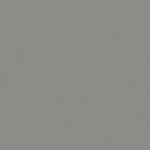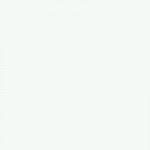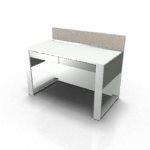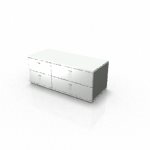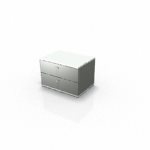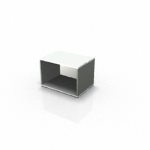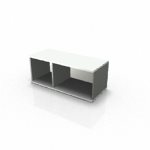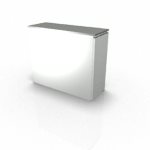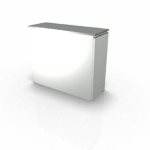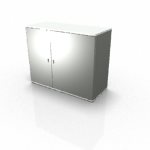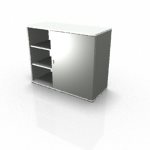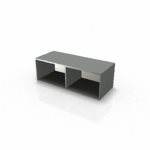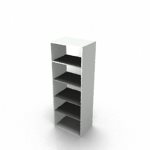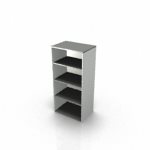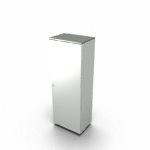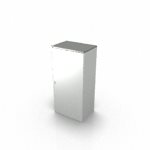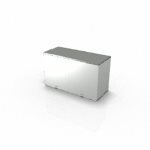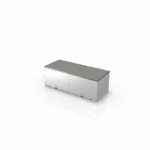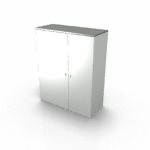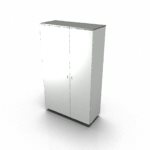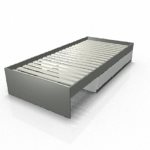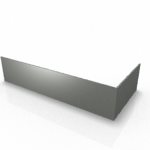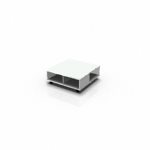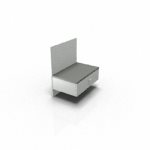 Copyright © 2018 TOBO Datczuk General Parentship