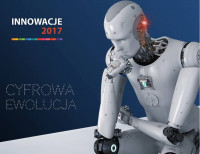 TOBO in the Final Ranking Innovation 2017
Already on May 23, we will know the results of the Innovation 2017 ranking!
TOBO among companies nominated for the title Innovations 2017 in the production category. The winner will be announced on May 23 to summarize the results of the 11th edition of the ranking of the most innovative companies in the Podlasie region. The Innovation Gala 2017 will start at 18 at the University Cultural Center, on the campus of the University of Bialystok at ul. Ciolkowskiego.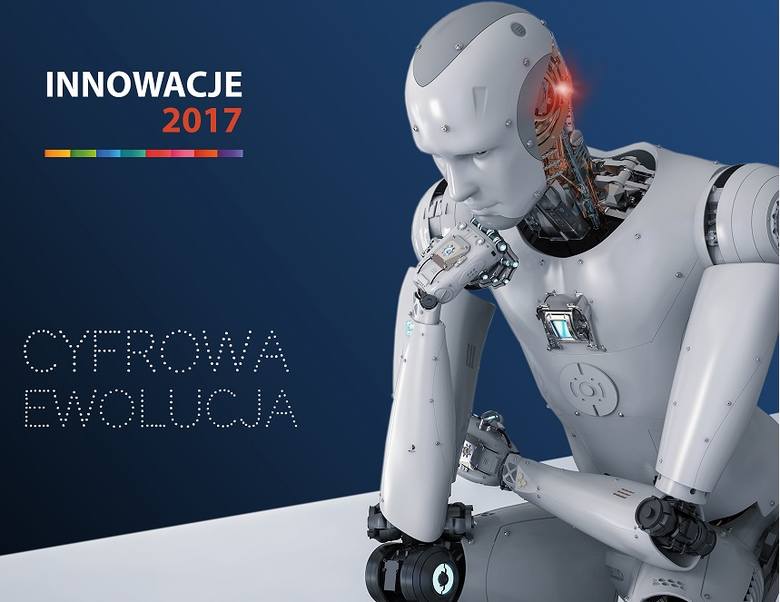 The organizers of the ranking are: Kurier Poranny, NOT Bialystok and Strefa Biznesu.
Copyright © 2018 TOBO Datczuk General Parentship