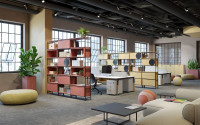 Nowy system - Regały Furniture of Freedom
Do naszej oferty dołączyły modułowe regały FOF- Furniture of Freedom, które na targach Warsaw Home 2023 cieszyły się ogromną popularnością wśród projektantów i architektów wnętrz.
Regały FOF pozwalają na nieograniczoną ilość kombinacji. Doskonale sprawdzą się jako ścianka działowa, zarówno w biurze, jak i w domu.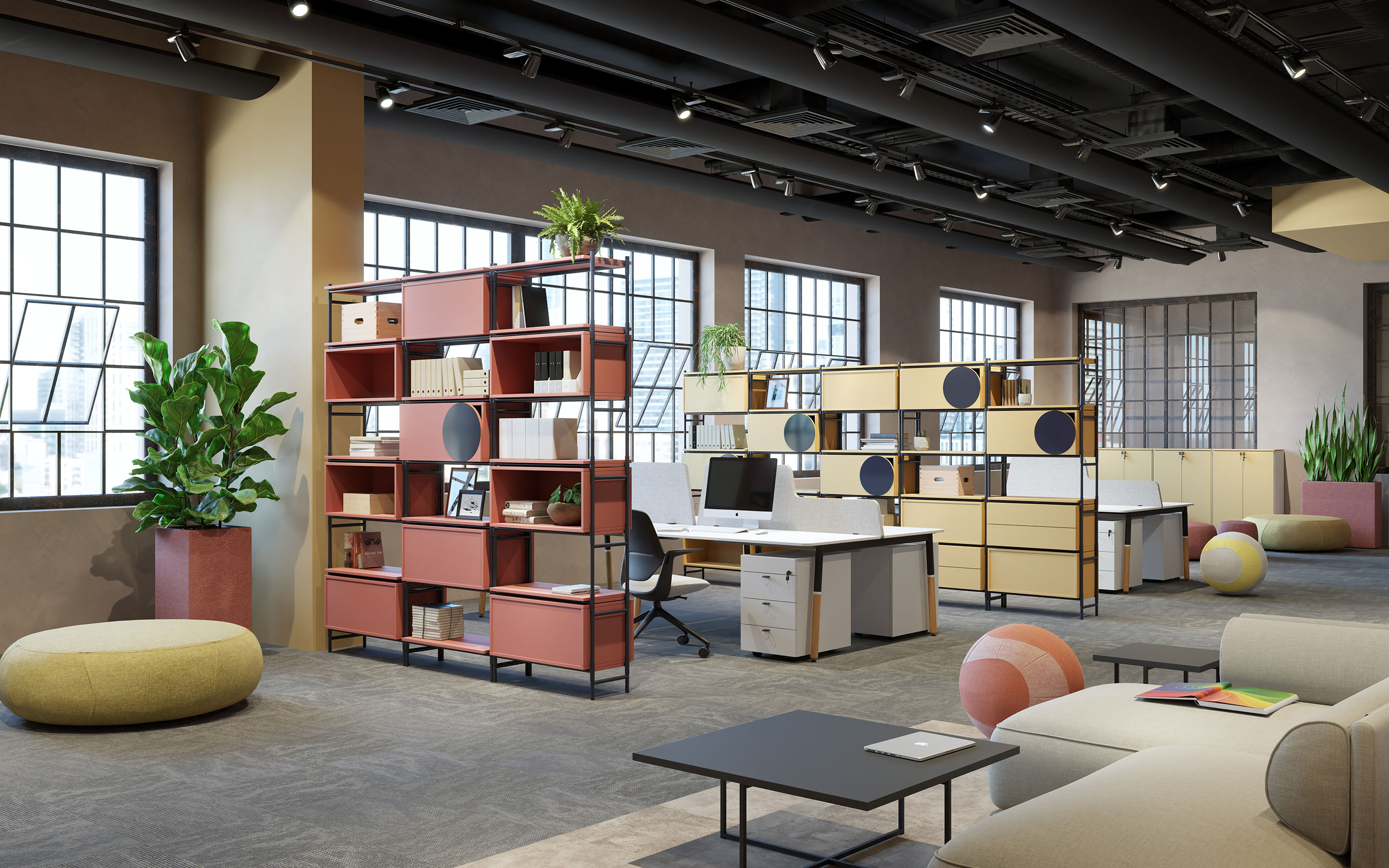 Copyright © 2018 TOBO Datczuk General Parentship