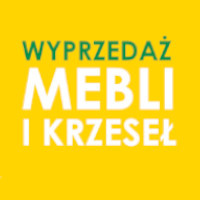 SALE FURNITURE AND CHAIRS IN TOBO
We invite you to a summer sale of furniture and chairs in our showroom.
At the sale you can buy cheaper: office furniture, desks, containers, wardrobes, coffee tables, swivel chairs, office armchairs, paintings and vases.
Sale of furniture and chairs will continue until the exhaustion of the assortment.
We invite you from Monday to Friday from 8:00 to 16:00.
Copyright © 2018 TOBO Datczuk General Parentship