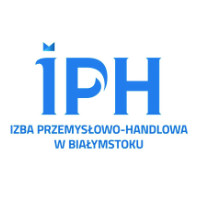 CONCERT OF THE CHAMBER OF COMMERCE AND INDUSTRY IN BIAŁYSTOK
On Friday, 12 September, annual concert of the Chamber of Commerce and Industry in Białystok took place in the Podlasie Opera and Philharmonic for the 12th time.
The annual ceremony is an opportunity to honour those, who have contributed to the development of the region, and not only those who are active in the business sphere. This year it received the IPH statuette: In the business category: Bożena Datczuk - President of the Management Board of TOBO Datczuk Spółka Jawna, for dynamic development in the furniture industry.
Copyright © 2018 TOBO Datczuk General Parentship